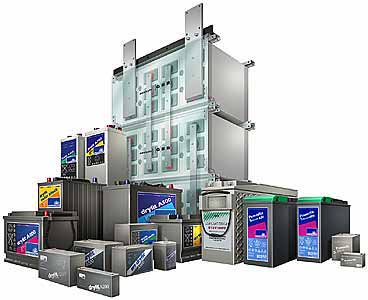 Development, manufacturing and sales of a complete range stationary batteries from 1 up to 12000Ah.
Brands and technologies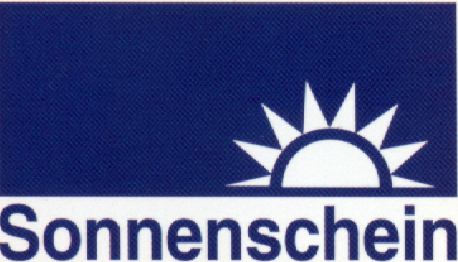 SONNENSCHEIN Sealed maintenance-free GEL batteries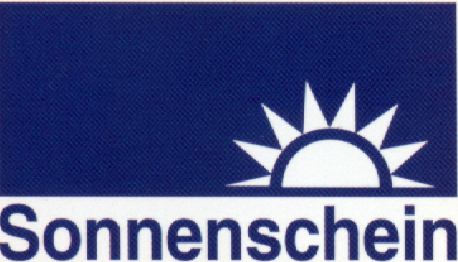 A200 - A400 - A500(C) - A600 (OPzV) - A700 (OGiV) - Solar



TUDOR & FULMEN Flooded batteries



OGi - OPzS - OCSM - GroE - Enersol

Sealed maintenance-free AGM batteries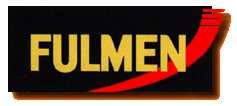 ---
Services
.
Technical advice & calculation for batteries in telecom, Ups,DC-powersupplies, security, railway, energy production, solar and other stationary or cyclic applications.

Battery-racks, -cabinets, chargers, rectifiers, connections, complete installations, cabling, maintenance and inspection contracts
---
Exide Network Power is a division of Exide Technologies group which is the world number one in the production and sales of lead-acid batteries. The Network Power division is specialized in standby batteries and is a well-proven partner for battery backup in all telecom, DC power, railway,Ups and military applications. We developed the most comprehensible and diversified range on the market in sealed lead-acid, VRLA AGM (Absorbed Glass Mat fiber)and electrolyte GEL technologies.
Our staff will be glad to be of service to you...